What a week it has been.  Here is a picture of my home on Monday.  It was sure beautiful however, the wind and rain cleared most of it out last night.  Hard to believe how fast snow melts even when there is over a foot of snow!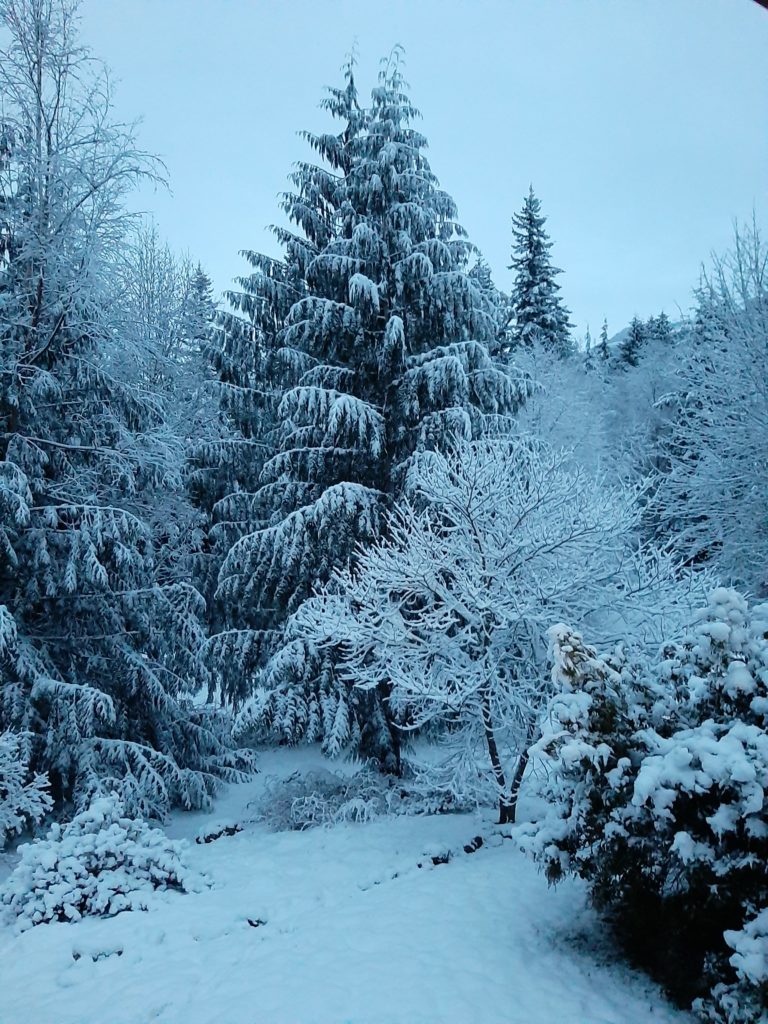 Working from home this week it made me remember how I used to have to log into the HP/Legacy system through VM Ware. If a student had a problem and I was not at work, I used this software to log in to my computer at work and then log in the HP. It made it difficult to help students.
One of the great things about ctcLink is that it is web based. If you need to help a student you can log in from any computer, tablet, phone, etc. No need to have the software loaded to your computer. This is a great functionality! You can go anywhere there is a computer and help students! Or work from home, coffee shop, classrooms, hallway, etc.
However, with this new accessibility you do need to remember FERPA and confidentiality and make sure you log out of ctcLink when you are done!
Hope everyone is staying safe and warm during the winter storm of 2020!